Ai Enma - Hell Girl Anime Dakimakura Japanese Hugging Body Pillow Covers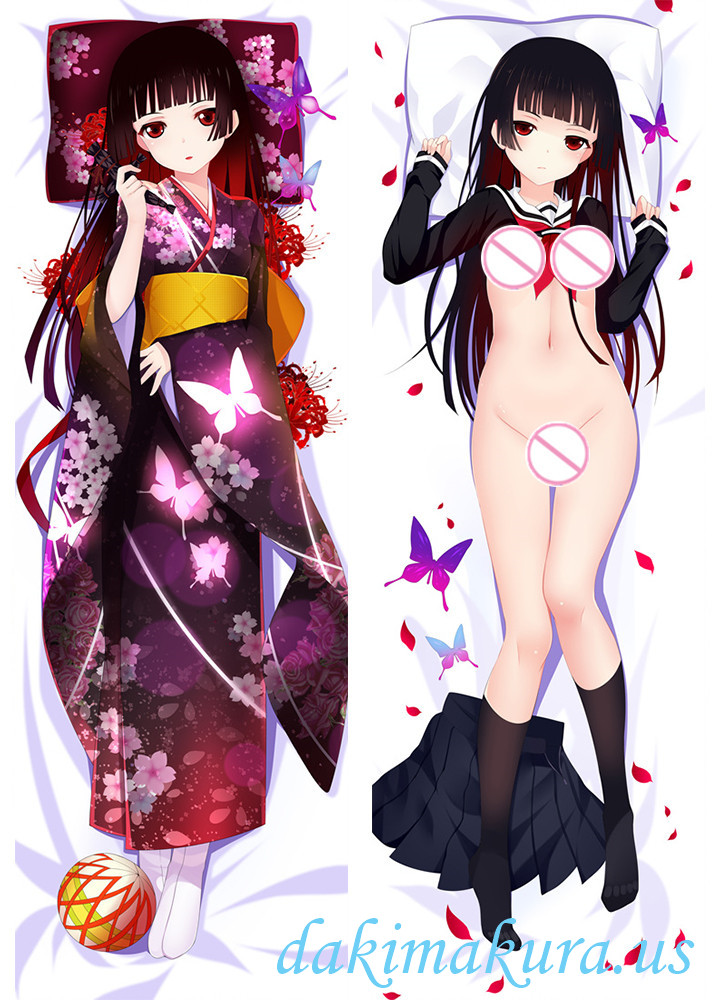 I was skeptical at first from the Chinese looking website and the indefinite "sales", but the quality is top notch. I'll definitely be ordering again. The picture is crisp and the material feels great and arrived in perfect condition (tricot).

A word of advice though, if you pay through Paypal, the site will use your Paypal address as your delivery address regardless of which address you put in or which address you have on your account. Happened to me, and was able to get it resolved through their customer service. They respond within 24hrs as advertised.

All in all, I will be ordering again in the near future.